Own it now, and pay later
Interest free always
Device Deal has teamed up with Zip to give you the opportunity to pay for your purchase with flexible monthly payment plans.
What is Zip?
Zip is a safe, simple and 100% interest-free payment solution powered by zipMoney Payments. Zip gives you the ability to buy now, and pay later for purchases – without a credit card. Once approved, you get access to a new shopping account you can pay back with total flexibility over time. It's simple to use and specifically designed to help you manage your online spending.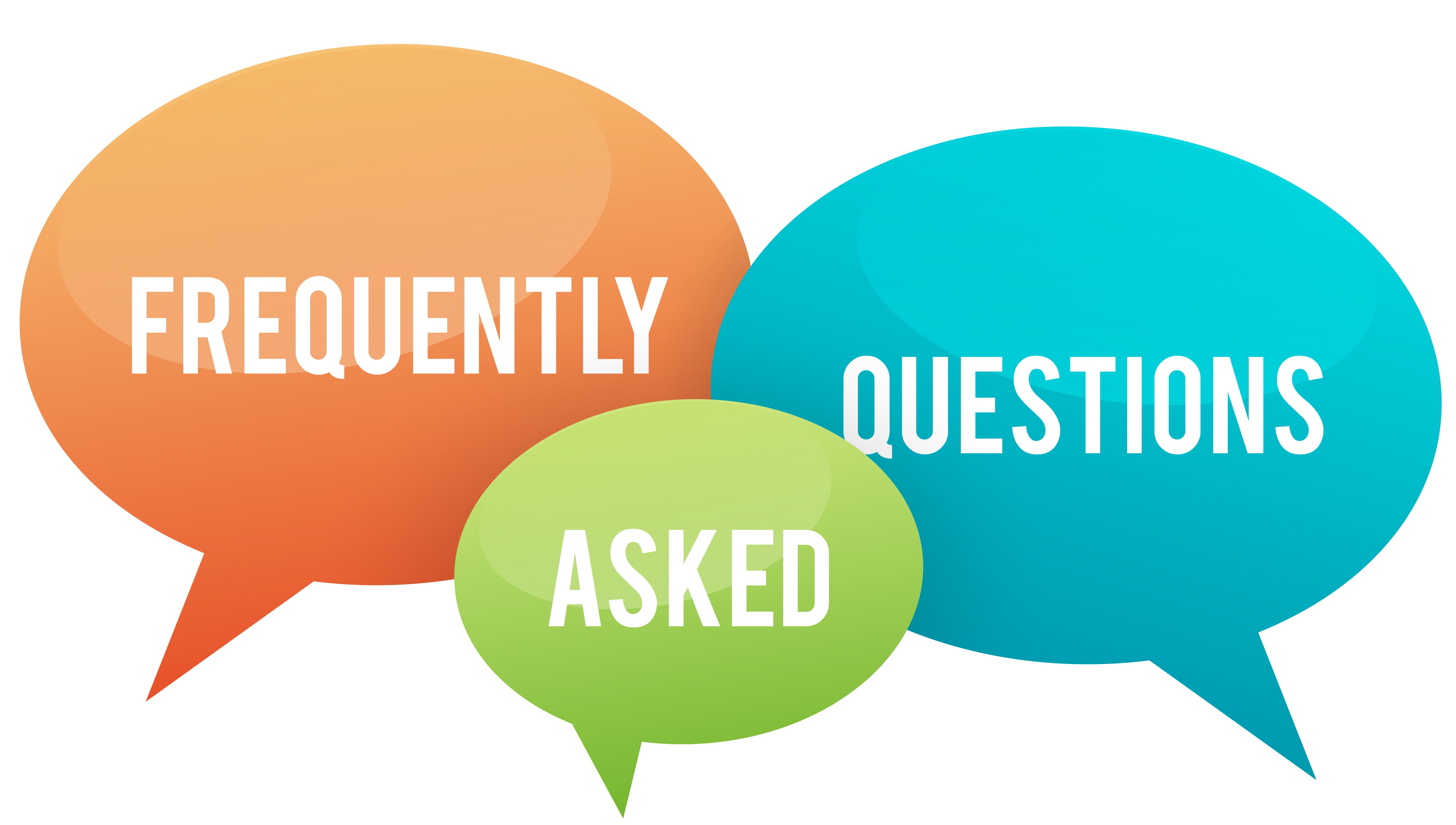 What makes Zip a faster and more convenient payment option?
Forget endless form fields and entering your credit card details with every purchase. Each time you check out with Zip, simply sign into your account using the same method used when you signed up and confirm your purchase – simple.
Who can apply to Zip?
Any Australian citizen or permanent resident, who is 18 years or older.
Does zipPay view my credit report?
When creating an account, we may perform identity and/or credit checks to verify the customer and their ability to manage payments. These checks are carried out in accordance with the Privacy Acknowledgment.
What does it cost?
With Zip there are no establishment fees to setup your account, and no interest applied on your purchases.
DeviceDeal charges a 2% surcharge for the use of Zip credit facilities. The 2% surcharge is added to your cart order for your review prior to you checking out.
Zip gives you the ability to buy now and have until the end of the following month from your date of purchase, to make a payment.
At the end of each month you can choose to either:
Pay off your previous months' Statement Balance in full and you'll pay nothing extra.
Or
Need more time to pay? Simply make a payment that suits your budget (a minimum repayment of at least AU $40.00 per month required). A single AU $5.00 service fee will be added to your account for any month you have an outstanding balance, regardless of how many purchases you make.
How can I get a Zip account?
You can create an account here using your Facebook, Social or Email details or during checkout at any of our stores.
Subject to approval, sign-up takes only seconds, after which you can complete your purchase and pay for it later. Once approved for your Zip account, there's no need to apply again. You can continue to use your Zip account anywhere that accepts Zip. Check out our stores directory.
How do I make repayments?
To ensure you never miss a payment, you can setup automatic direct debits. You can choose to pay weekly, fortnightly and monthly via direct debit, as long as you pay the minimum $40 each month.
Additionally, you can make a one-off payment anytime by logging into your Zip Digital Wallet and selecting 'Make a Payment'. These can be made online using your preferred payment method, including direct debit and BPAY. Please note that by selecting the 'Make a Payment' option, this will not override your payment schedule, it will simply make an additional contribution to clear your balance faster.
Does Zip keep my personal information secure?
Your security is important to us. Keeping your personal information safe is our highest priority, making Zip safer than other payment methods:
No need to enter credit card numbers or other sensitive information at checkout
All transactions are protected with SSL encryption and secure servers
Fraud checks ensuring your safety
2-factor authentication on all purchases
Zip also provides buyer protection for all of your purchases. This means that in the unlikely event of fraudulent activity on your account, you will not be responsible for any unauthorised charges.
Where can I review Zip's terms and conditions in full?
A link to our full Terms and Conditions will be provided to you in your Zip schedule upon account approval – you will need to accept these as part of the registration process. The Terms and Conditions will also be sent to you electronically via email as part of your welcome email. For additional questions and information, please contact Customer Care.
Can I get a credit limit increase?
Yes. All customers are eligible for a credit limit increase after three months of activity on the account. A good repayment history would be beneficial to a credit limit increase assessment.
What happens after I pay off my purchases?
Zip is an online shopping account that can be used for repeat purchases at any store that accepts Zip. Any available funds on the account can be used for additional purchases.
Payments
What is the minimum repayment required each month?
The minimum payment required each month is $40, however you can choose to pay a higher amount, if you wish to pay off your purchase sooner.
When is my payment due?
Payment for your purchases in one calendar month are not due in full until the last day of the calendar month following. For example, for all purchases made in January, a statement will be issued February 1, with the account balance due for payment on the last day of February.
What happens if I can't pay for my purchase in full by the due date?
If you choose to take longer to pay back your purchase, a minimum payment of $40 will be required to keep the account up to date. A service fee of $5 will be added to your balance on the first day of the following month.
If you pay off your balance in full, you will not be charged the account fee. No balance = no fee!
What happens if I make another purchase in the month?
You can make as many purchases as you like each month, you'll receive one statement at each month end. Should you need more time to pay, only one $5 monthly service fee is applied, no matter how many purchases you made in the month prior.
Do I receive a statement?
Yes. Statements are emailed on the first day of every month.
Statements inform the account holder of the purchases made during the month, payments applied during the statement period, due date of the minimum payment, any fees charge to the account and what payment is required to avoid the $5 monthly service fee.
Manage Account
How do I access my Zip Digital Wallet?
You can sign into your Digital Wallet using the login details (Facebook, PayPal or email) used to create your account. When signed, you can:
view your account balance
see the account transaction history
make an in-store payment
make additional payments
add another card for future payments
alter your repayment schedule
access monthly statements
How do I close my account?
Please contact Customer Care and request closure of your account. Remember, if your balance is $0, you will never be charged any fees – your account will simply remain dormant and waiting for you to use again until your next purchase.
Fees and Charges
When is a monthly fee charged to the account?
After the fee free (up to 60 days period) should you need a little more time to pay off your balance, a $5 service fee will be applied to the account on the first day of the month. This gives you until the final day of the month to clear your balance.
Are there any fees charged for using a Zip account?
We may charge a late fee of $5 (in addition to the monthly service fee) for late payments where no payments have successfully been made for over 30 days.
Purchasing and disputes
How can I return a purchase?
Please contact the company you purchased the item from, for their return and refund policy. You will need to directly contact that company's customer service. Once the company initiates a refund, it will automatically be reflected on your Zip account – no need to contact us.
What do I do in case of a statement error or an incorrect charge?
If you encounter a statement error, or an incorrect charge, please contact Customer Care and provide details of your account and nature of the dispute.
How is a refund applied to my account?
When a store issues a refund, your Zip account will be automatically credited. Should you experience a delay longer than 5 days after receiving confirmation from the store, please contact Customer Care for assistance.
What can I do if my purchase is declined?
If you are an existing Zip customer and your account is in good standing, please try and make the purchase again. For additional assistance, please contact Customer Care.
If you are new to Zip and are applying for an account and it is declined, you will be returned to the store and have the option of using an alternative payment method to complete your purchase. For additional assistance, please contact Customer Care.
Still have a question?
Contact our friendly Sydney based team, who will be happy to assist you.