---
DEVICE DEAL MONITOR SERVICES
---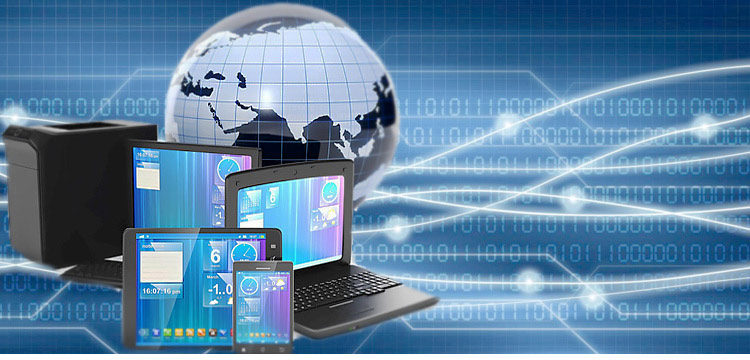 MONITOR SERVICES
Monitor is an essential service for any business, providing advanced monitoring technologies to create a proactive approach to your environment. By utilising Monitor, businesses can know about upcoming issues and have them resolved before they occur, ensuring availability to your critical services.
Monitor and manage the important services in your environment with customizable thresholds to receive warnings before they become failures. Save both time and money with a proactive methodology.
---
SERVICES
---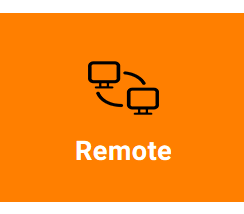 Remote
Add Remote with Monitor to connect to endpoints. Fast, stable connections to Windows and Mac OSX devices. Perfect for technical support service delivery or use with Managed Services to resolve issues fast.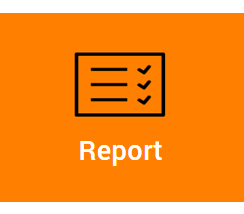 Report
Access customizable reports to view your environment in real time. Reports include Hardware and Software inventory as well as capacity planning reports for further proofing your infrastructure.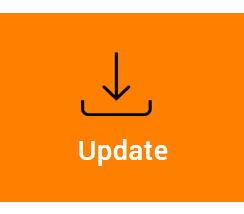 Update
Updates are critical to maintaining infrastructure. With Monitor, automate the update delivery process to all the endpoints. Microsoft updates and third party updates included.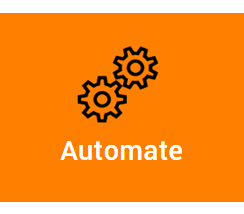 Automate
Use our Automate service to reduce your overhead costs and improve effciencies by automating tasks and services that would normally have to be completed manually by a technician.
---
<