About Us
---
DEVICE DEAL - OZZIE SOLUTIONS
---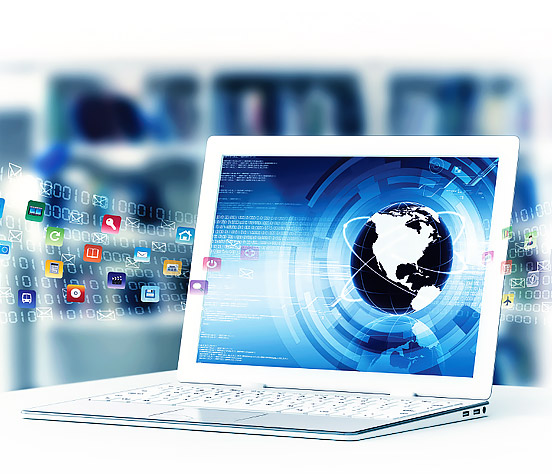 ABOUT US
At Device Deal we pride ourselves in our ability to adapt to the varying needs of our clients. Building great service by combining best business practice with values and expertise to innovate and adapt. Device Deal enhances areas of business by offering unique, uncompromised customer service to our many loyal customers.
We are always ready to strive for our customers to thrive. This is the key to our successful customer care strategy during the past 10 years. In Device Deal we constantly work on our special offers to meet the various demands of our customers, whether it is the best deal on the products or low cost shipping options. Our just –in-time inventory model is another advantage that allows us to provide the state –of- the art technology. It is our competitive prices along with the unique ways of sourcing and fast delivery that has always given us an edge in this highly specialized market to appear a head and a shoulder above the non specialists. It has been our great honour to be favoured by our esteemed customers.
Being one of the world's leading online shopping stores and proving a multitude of products in computer hardware, components, server options and networking devices, and mission-critical products for large-scale IT deployments, we have set our goal to enhance our customers' online buying experiences with quick 24/7 services, easy-to-use, friendly, and innovative product search and hassle-free checkouts.
---
SOLUTIONS
Device Deal is able to deliver the best solutions, with the right equipment, at the right price and with a level of assurance that is unique in the reseller market place.
Our technical teams have a solid background in network solutions with IP and server specializations. The ranges of advice they can offer vary from WAN optimization, Security and Wireless Solutions, IP Telephony, Application Delivery to Data Center infrastructure and the relevant design.
Our Store offers more than 10,000 products in Network Devices, including Routers, Switches, Wireless, Cables, and Modules and more—all backed with the industry's best warranties and free Tech Support.
Disclaimer: Device Deal is not a partner or an affiliate of IBM, Juniper,Linksys, Cisco Systems. The logo, name and graphics of Device Deal and its products and services are the trademarks of Device Deal. All other company names, brand names, trademarks and logos mentioned on this website are the property of their respective owners and do not constitute or imply endorsement, sponsorship or recommendation thereof by Device Deal of the respective trademark owners.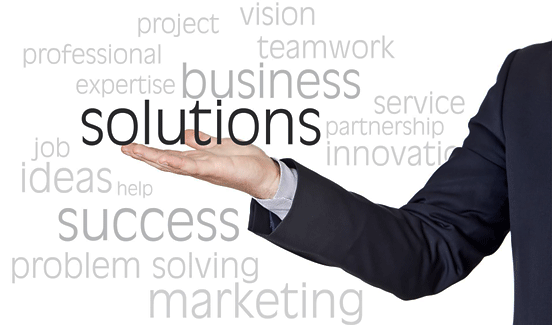 ---