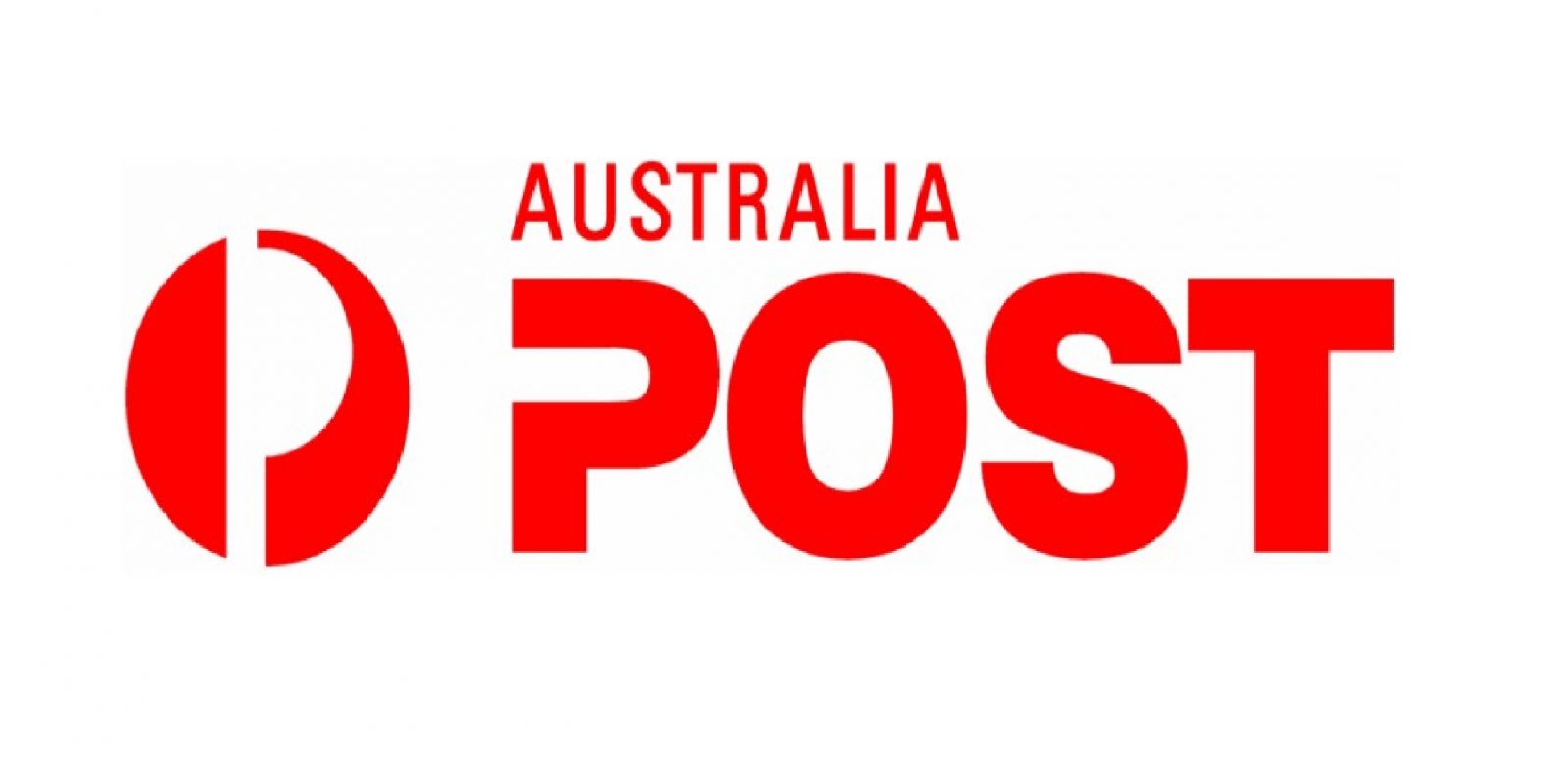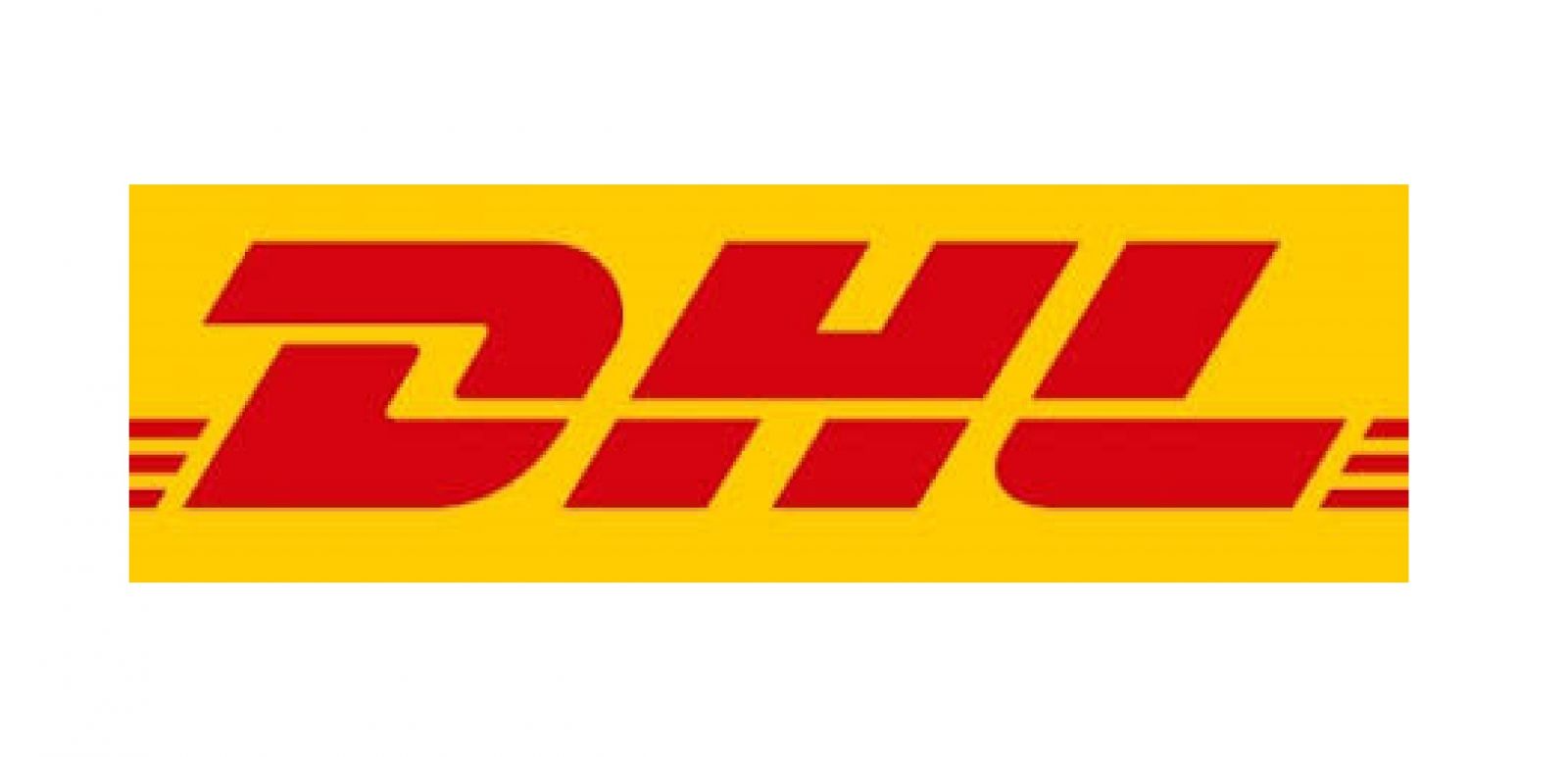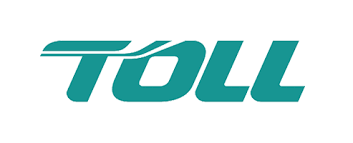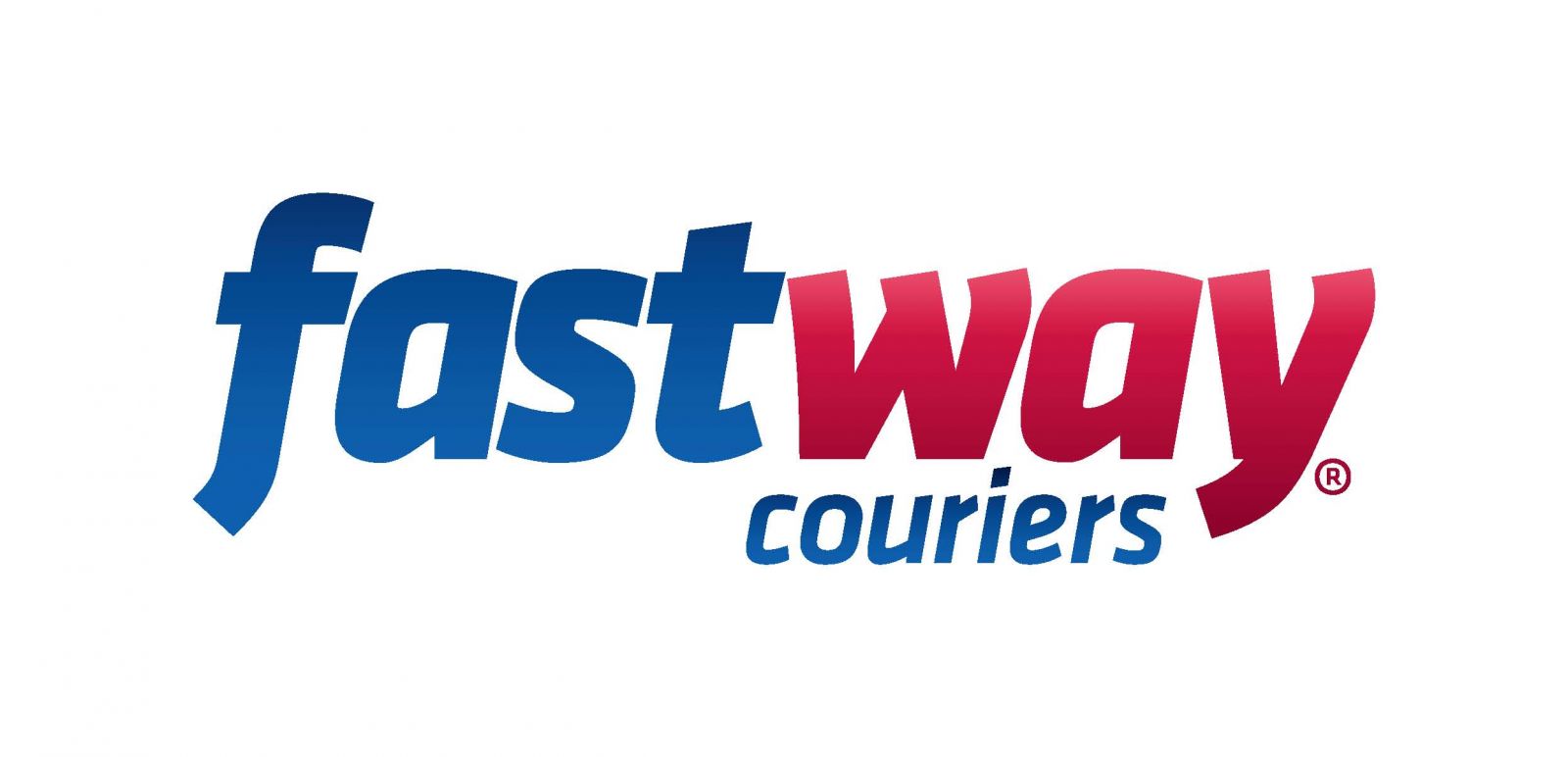 Device Deal ships orders by Local & international couriers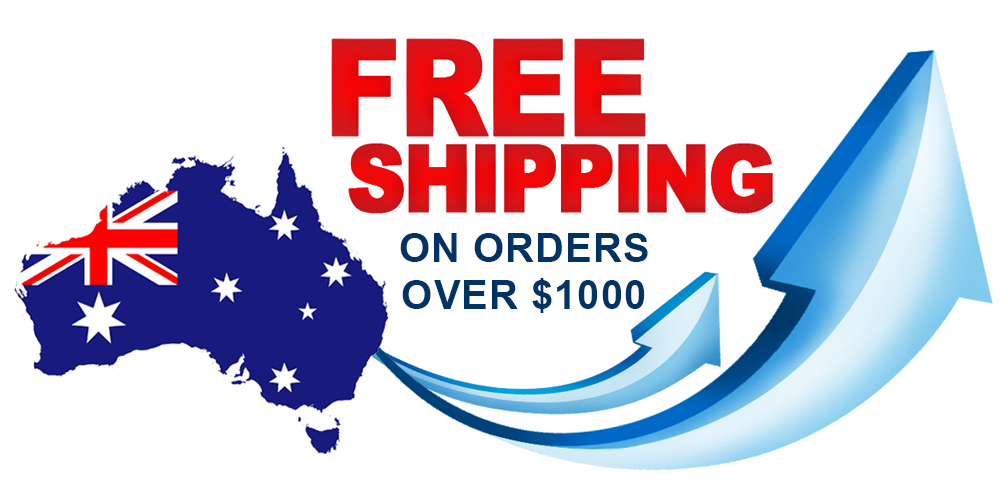 The shipping rates can be previewed inside the Device Deal online shop system. You can just click on the "Calculate Shipping Costs" and choose the country you want to ship to, Shipping fees will be estimated by our system automatically.

If your product shows the following shipping option: Special Shipping Item Quote Required- FREE you will need to contact our sales team for a special freight shipping quote as the item will be too big or heavy for standard shipping. If you process the order before you contact us we are happy to contact you to discuss shipping costs.
(1) How long will it take to my area?
COVID-19 Shipping Delay Update
Please be aware that we are starting to experience delays when shipping via Australia Post interstate. We understand that this is due to limited domestic flights being available to transport mail. Whilst we have raised concerns with Australia Post we also understand that they are working to their best ability in the current situation. For more updates you can check Australia Post's official information page:
https://auspost.com.au/about-us/news-media/important-updates/coronavirus#faqs

Two parts of delivery time: the Processing Time & the Actual Shipping Time.
The Processing Time is the time of gathering up all the items and packaging.
The Actual Shipping Time depends on the locations of shipping. You can check the following table to make sure the delivery time to your area.
| | | |
| --- | --- | --- |
| Shipping Zones | By Express | By Standard Post |
| Asia and New Zealand | 2-3 Days | 5-10 Days |
| Europe | 3-4 Days | 10-15 Days |
| Australia | 1-2 Days | 3-7 Days |
| North America | 2-3 Days | 10-15 Days |
| South America | 3-4 Days | 10-15 Days |
| Middle East | 3-4 Days | 7-12 Days |
| Africa | 3-5 Days | 15-20 Days |
Notes: If you ship goods by Express, such as DHL, TNT, etc., they are door to door service. If your order items' total weight is less than 45 kilograms, you'd better choose Express, because it's fast & convenient.

If you ship orders by Air Cargo, it's door to airport service. If the total weight of your order items is more than 45 kilograms, you'd better choose AIR Cargo, for it can save your cost of shipping (for more information contact to our customer service)

(2) Are the packages insured?

Shipping by international couriers will be insured and can be tracked online. Once your goods are sent out, we will email you with a tracking number so you can trace your delivery any time you want.

We offer Shipping Insurance for the orders to protect your package against any lost or damaged shipments. If your item/s are confirmed as lost or damaged by our courier we will arrange to reship your order in consultation with you.

(3) How can I trace my order?

Once your order is shipped, you will receive an email from us. In this email, there should be the tracking information for your packages as well as the website in which you could trace your order.
International Customers :
Please note that import charges, known as the import duty, and the taxes levied upon all imported electronic items differ from country to country. We, therefore, strongly recommend that you should check with your respective customs authorities within your country to know the charges, if any, before you place an order with us. We are more than happy to quote any specific information required by the authorities on our invoices or on the shipments to ensure a smooth customs formality and easy clearance of the shipment. We further bring to your notice that all the shipping charges including dispatching and/or returning the purchased items will be borne by the buyer in case the buyer wishes to return the items due to the levied duties or taxes in their country.
Shipping Issues:
DeviceDeal work closely with a number of shipping partners to deliver orders as quickly as possible. We understand that from time to time problems with shipments may occur, rest assured, we will work with you to resolve these situations as quickly and fairly as possible. Our standard process is as follows:
Step 1: Work with our shipping partners to confirm expected shipping dates and communicate that information to our customers
Step 2: Determine when a delivery falls outside expected timeframes
Step 3: Create an investigation with our shipping partner to determine the reason for an issue that has occurred
Step 4: Follow up with our shipping partner and communicate relevant information to our customers
Step 5: If a delivery has been deemed as lost by our shipping partner we will communicate this to our customer and offer a resolution in the form of a replacement or refund for the lost item.
Please note: We are unable to process refunds for lost/missing or delayed orders until an investigation has been raised and completed with our shipping partner. We understand that this can be frustrating and a major inconvenience however we require investigations to be complete before we can provide a resolution.