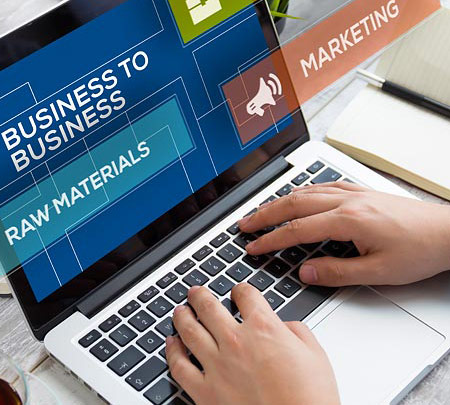 Device Deal can bring you the best B2B Ecommerce Solutions Services:
Extensive catalogue: 10,000+ IT specific products for your organisation
Supplying the best technology products to companies all over Australia
Purchase orders and custom quotes specifically for your business requirements
Volume saving & special promotions for Business Account holders

B2B SERVICES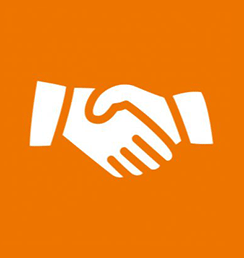 Dedicated B2B Account Manager
Your dedicated Account Manager is with you every step of the way, working side-by-side with our technical sales staff to identify the right IT solutions for your business needs.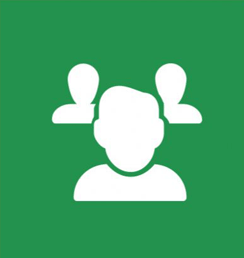 Device Deal Tech Support Staff
A team of highly trained technical sales specialists are devoted to making sure that your solutions are integrated, cost-effective, and tailored to help make your business successful.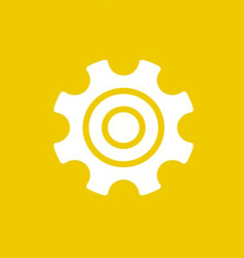 Access to the Best Products (10,000+)
With access to over 10,000 leading IT products and services from the top IT suppliers, you can rest assured that you'll always be at the cutting edge of technological innovation.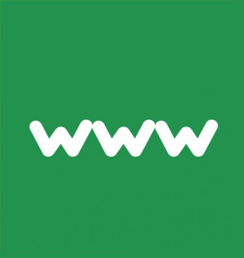 B2B eCommerce Specialists
We have the expertise to accommodate your B2B needs, advising you on information on products that generate sales. You can rely on Device Deal for a custom designed solution.
OUR CUSTOMERS